Copyright © 2021 Microplant Nurseries, Inc. All Rights Reserved
Fall Creek has looked to Microplant as our principal supplier for quality tissue cultured material for nearly 20
years. Their professionalism, capability, seemingly endless flexibility, and commitment to excellence have been
critical in our efforts to provide our customers the very best plants and service possible.
We've been working with Microplant Nurseries since 1987. They have been instrumental in our Syringa vulgaris
program, as well as many other woody plants. In the last 10 years as we have built our brands at BNI (Endless
Summer, Easy Elegance roses and First Editions), they've been able to help us build numbers on new
introductions. They are our "go to" lab to get something new into culture. Our propagation departments, in
Minnesota as well as Oregon have a great working relationship with Gayle and her staff. We've always been
highly successful with their plants and their exceptional shipping methods.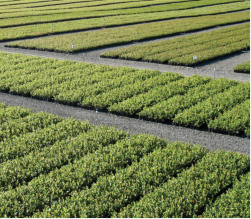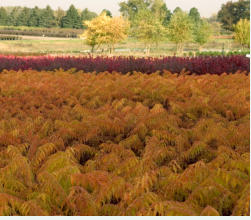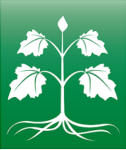 Wholesale

and Contract Micropropagation for the Nursery Trade
Working with Microplant Nurseries, Inc. is a delight. The plants we receive from them are of good, constant
quality and delivered to us on time and in the quantity specified. Their state of the art facility and rigourous
standards result in the "made-to-order" propagules that our current production schedules demand.

Microplant Nurseries, Inc. is a pioneer of tissue culture propagation, and a trusted, long-term partner in
producing the consistent quality trees for which our company is known. Since our first purchase of
micropropagated Red Sunset Maples back in 1984, we've counted on Microplant Nurseries to deliver healthy
and vigorous, premium quality plants.

Why would I book with Microplant Nurseries, Inc? Many reasons! The top of the list is quality. The product we
receive is consistently high quality - healthy tops with good root systems and size. Excellent communication is
a close second. If we need to request a revision, or if Microplant Nurseries needs to adjust a delivery date, we
always receive a speedy reply and advance notice. Reliability of product - if they say they can do it, they can
do it. And last but not least, just really good people to work with, who care about their product and their
relationships, and put their best effort into everything they do!

Microplant Nurseries, Inc. has served us an outstanding source for tissue culture plant material for well over two
decades. Their service has always been topflight and the quality stock provided is the best available.

Thank you for all of your help with our order of Sun Valley Red Maples. Since we are a small nursery, the
personal attention and follow-up that occurred several times throughout the order fulfillment process was greatly
appreciated. Even though we are a small family owned nursery and you have customers that are much larger
and order vastly larger quantities than us, I felt as though our order was just as important as any of your other
orders. The rooted plantlets arrived in perfect condition, were extremely healthy and looked just as they do in
the picture in the container in your catalog. It has been a pleasure working with you.
-

Rich Magin, Owner
BAIR ARBOR TREE FARM AND NURSERY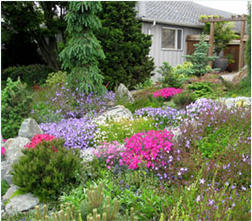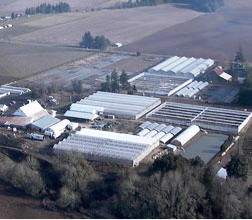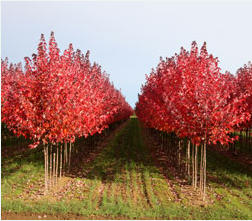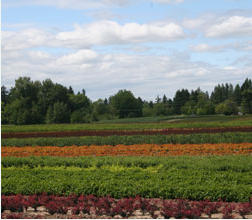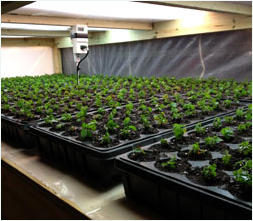 -
Dave Brazelton, President
fallcreeknursery.com
- Debbie Lonnee, Planning and Administration Manager
baileynurseries.com
-

J. Frank Schmidt III, President and CEO
jfschmidt.com
- Barbara Purcell, Purchasing Lead
SkagitGardens.com
- Mike Anderson, Propagation Manager
carltonplants.com